Quality Auto Service and Repair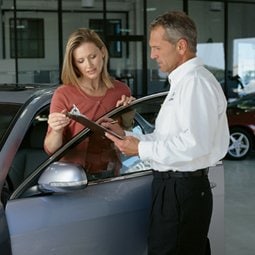 Your vehicle, your time, and your money are important to you, and here at Bondy's Ford Lincoln, we understand that. Let our professional staff serve you  and service your vehicle. We'll do our absolute best to make your experience at Bondy's Ford Lincoln a pleasant one.
If you need further assistance please call 
(877) 862-9983 to reach our service department!